Contact Us
Please use the following form to contact our team. If you would like to register, please click here
PLEASE NOTE: We are NOT the Disclosure and Barring Service (DBS). We offer an online application process for organisations, charities and companies to submit DBS checks for their staff or volunteers. We also process Basic DBS for individuals. We cannot answer questions directly about your DBS certificate or results if the DBS was not processed through ourselves. Please contact the relevant Company/Agency/Umbrella Company responsible for processing your DBS application if you have any questions. Alternatively you can speak to the Disclosure and Barring Service directly on 0300 0200 190.
OnlineDBS will process the data you provide in accordance with our privacy policy.
Company Details
New Directions Holdings Ltd is registered in England and Wales.
Company No: 05714010
Vat No: 123 3683 30
Online DBS is part of the New Directions Group of Companies.
Please note all calls may be recorded for quality and training purposes.
Get In Touch
Lambourne House, Lambourne Crescent, Cardiff CF14 5GL
enquiries@onlinedbs.co.uk
029 2060 2356
Connect With Us
Latest from Twitter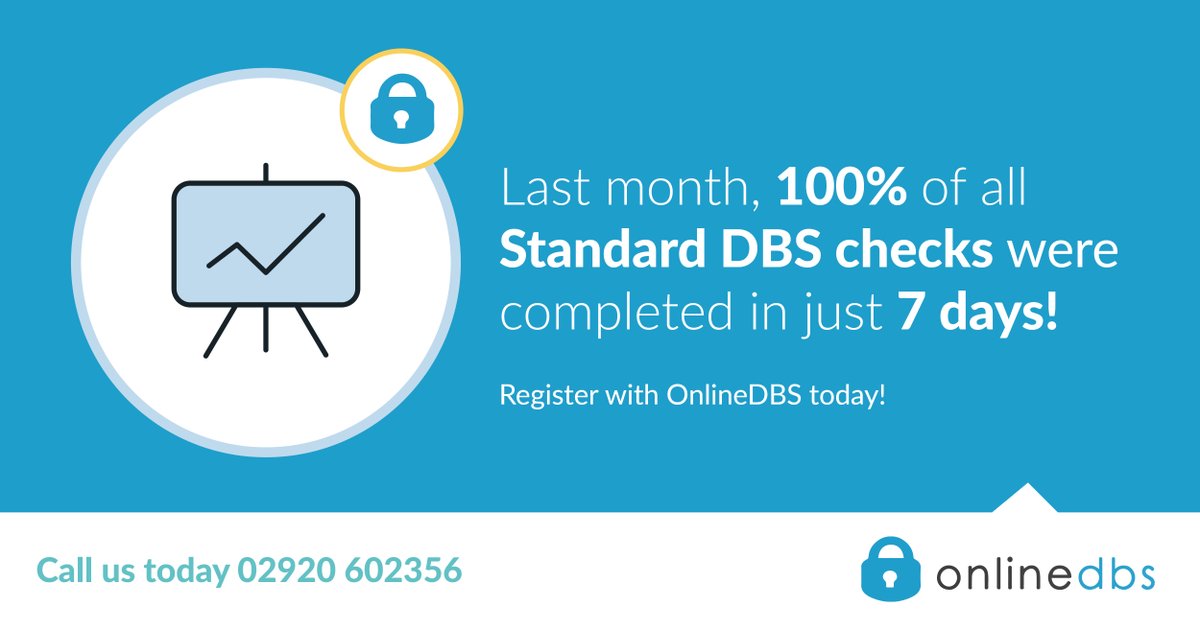 The right DBS solution. First time, every time.
Fast, affordable and tailored online disclosure service for any type of organisation.
Apply now for DBS checks